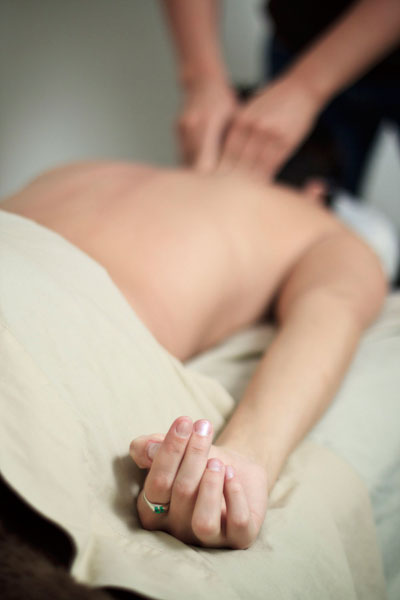 Regular Prices
30 minute massage – $45
60 minute massage – $75
90 minute massage – $110
Add Craniosacral Therapy to any of the above:
add 10 minutes – $15
               add 15 minutes – $20
*$5 discount for cash or check.
*It is Customary to tip on the regular price of massage services.
Referral credit – Receive a $15 credit towards a full priced massage for each new client that you refer!
GIFT CERTIFICATES AVAILABLE!                                                                                    
**Holiday packages are available from November 20th until December 31st.
One packager per person, however you may buy 2 packages for gifts for other people (one package per person).
If you would like a physical gift certificate please write the address that you want it mailed to and your name in the box provided on the paypal site or send me a text.  I can mail them after December 6th. If you don't want a physical gift certificate, I will keep a record of all packages purchased and you can tell the person you are gifting the massage(s) to, to mention your name when calling to schedule.
If Paypal asks for an email to send the money to, please use trisha.ure@gmail.com 
If you have any problems purchasing online, I will be back in the country December 6th and you can call me to purchase.